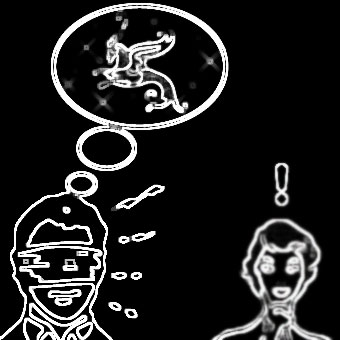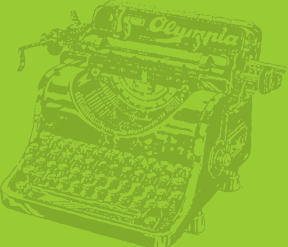 Our mission is to re-imbue adults with childlike whimsy and stretch imaginations to their polar extremes.
We produce sketch comedy and absurdist entertainment for video and stage. We have worked on diverse theatrical productions and completed a 45 minute sketch comedy episode for public access television.
We are a diverse mix of creative types willing to take on big projects on a small budget. Our aim is to become a fully fledged non-profit production team and get our eccentric brand of smarty-pants entertainment to a wider audience of oddballs and oddball enthusiasts.